COUNTDOWN UNTIL CHINESE NEW YEAR CELEBRATION
Chinese New Year Celebration 2024 in Wales is coming soon!
Time: 11th February 2024
Location: Swansea National Waterfront Museum, Oystermouth Rd, Maritime Quarter, Swansea SA1 3RD
The celebration will feature a number of Chinese stage performance including Dragon dance, Traditional dances, Choir and many more. In other parts of the National museum, you will find Chinese cultural and arts workshops as well as Chinese goods and snacks for sale.
Be sure to stay until the very end as there will be a lucky draw to win many exciting prizes.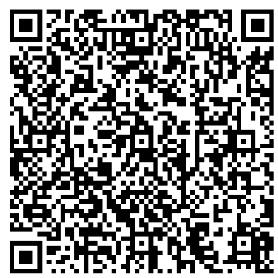 Please join us in preparation for this event!
【Performance】
All types of performances relating to Chinese culture are welcome
Kung Fu, Singing & Dancing, Choir, Instrument, Beijing Opera, Acrobatic, etc.
【Volunteer】
Join us as volunteers to support our activity coordinators and bring the event to life!
Volunteers are able to enjoy a free lunch and claim any travel expenses.
Scan the QR code as photo attached to register online
【Stall Sales】
Stalls are available for business promotions and sales
Chinese accessories, DIY handcrafts, and general small goods are favourable
【Sponsorship】
We welcome any kind-hearted sponsorships and donations.
We gratefully accept any cash, gift cards, or voucher donations.
To thank your donation, we will add your company logo on
appropriate marketing material.