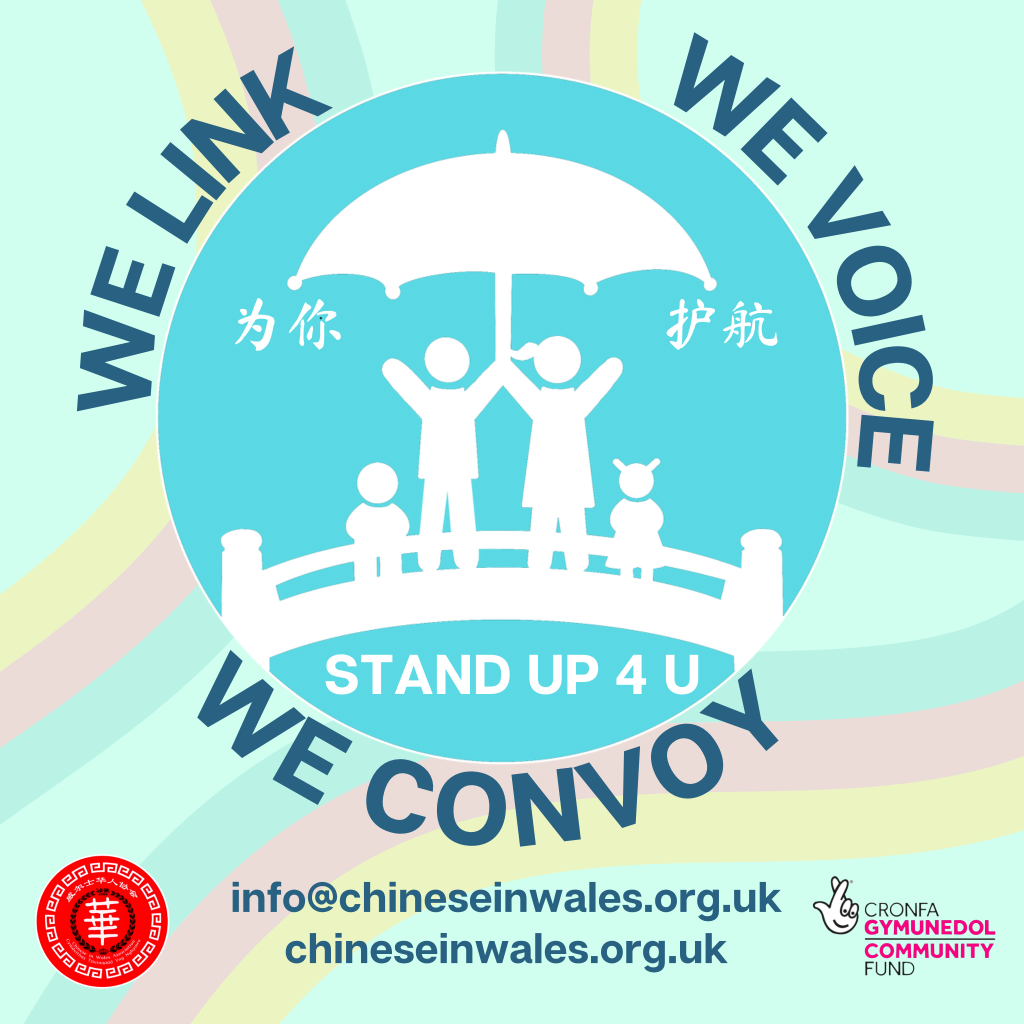 The scope of casework team covers:
Provide advocacy, advice and information to ethnic Chinese residents.
Help them to overcome language barrier when accessing local services.
Relay the voice of Chinese community to local authorities.
Provide 1 to 1 support for individuals with disabilities or long-term conditions, asylum seekers, refugees, older people, victim of crime and beyond.
Phone number:
01792 469919
Local Service Providers Information
This service is currently sponsored by: